The following initiatives will be carried out with the contribution of the Politecnico di Milano.
If you are interested in some of them, we suggest to keep updated through the official newsletter PoliTamTam and through our Instagram page!
Vieni con noi a Parigi, 5 giorni nella ville de l'Amour tra musei, arte e vita mondana, per un'esperienza indimenticabile! ✨
Un'esperienza mozzafiato a bordo del treno più bello d'Europa, per una pausa tra le candide vette.
Costo: €35 (viaggio e cena in crotto inclusi) 🗻
5 giorni a Barcellona per dimenticarsi della sessione! Vieni con noi a scoprire la capitale della Catalogna 😎
5 giorni a Budapest per festeggiare (comunque vadano) gli esami! Vieni con noi nella "Parigi dell'Est" 🍻
Nei campus Leonardo e Bovisa, con un'edizione in singolo e una a squadre! Sono previsti premi in palio per i vincitori!
Ah ovviamente è gratis! 🏓
Invadiamo il centro sportivo Giuriati! Tornei di calcio a 5, basket, pallavolo e paddle, con premi alle squadre vincitrici. Iscrizione gratuita! ⚽
Ti immagini già a 80 anni a giocare in osteria e tirarne giù davvero tante? (di carte eh)
Iscriviti gratuitamente al torneo di scopone scientifico del Poli, sono previsti premi per i vincitori! 🃏
gita al lago maggiore in treno storico
Una giornata indimenticabile alla scoperta del Lago Maggiore e delle Isole Borromee, viaggiando su un treno a vapore! 🚂
Before an exhausting exam session, take a day off and furrow the valleys with a dinghy, between breathtaking views and adrenaline to the max!
Prezzo: €15 🛶
A course by and for students on Latex, the main language for writing scientific text and thesis: less theory and more practice!
Stiamo preparando una kit per le future matricole, con guide sul Poli, consigli e mappe dei campus! 📘
New to Milan? Would you like to discover the city on board a historic tram with your classmates?
Iscrizione gratuita 🚋
30 settembre e 1 ottobre 2023
treasure hunt on campuses
Un modo coinvolgente per scoprire i campus milanesi del Poli, con un premio destinato alle squadre vincitrici! 🔍
AUTOCAD, ILLUSTRATOR E PHOTOSHOP

Un corso da studentɜ, per studentɜ su AutoCAD, Illustrator e Photoshop, software fondamentali per chi studia Architettura, Urbanistica e Design.
Are you done using your books? Do you need to buy more? You can potentially do this at no cost by making your used books available and specifying the ones you will need
september and october 2022
Una duplice tappa Lione – Ginevra, per 3 giorni alla scoperta delle due città francofone d'oltralpe e del centro di ricerca più famoso d'Europa! 🚌
Vieni con noi a visitare la Biennale di architettura di Venezia, ad un prezzo ridotto e in compagnia dei tuoi amici del Poli! 🎨
A day to discuss and inform about STDs and sexuality. In short, a kind of Sex Education ma al Poli! ℹ️
Vieni con noi a visitare una delle capitali più romantiche ed eleganti d'Europa, per un tuffo nell'est Europa prima della sessione invernale! 🕯️
Scarica l'adrenalina accumulata da un pesante semestre sulle vette innevate della Val d'Aosta, per te a un prezzo imperdibile! ⛷️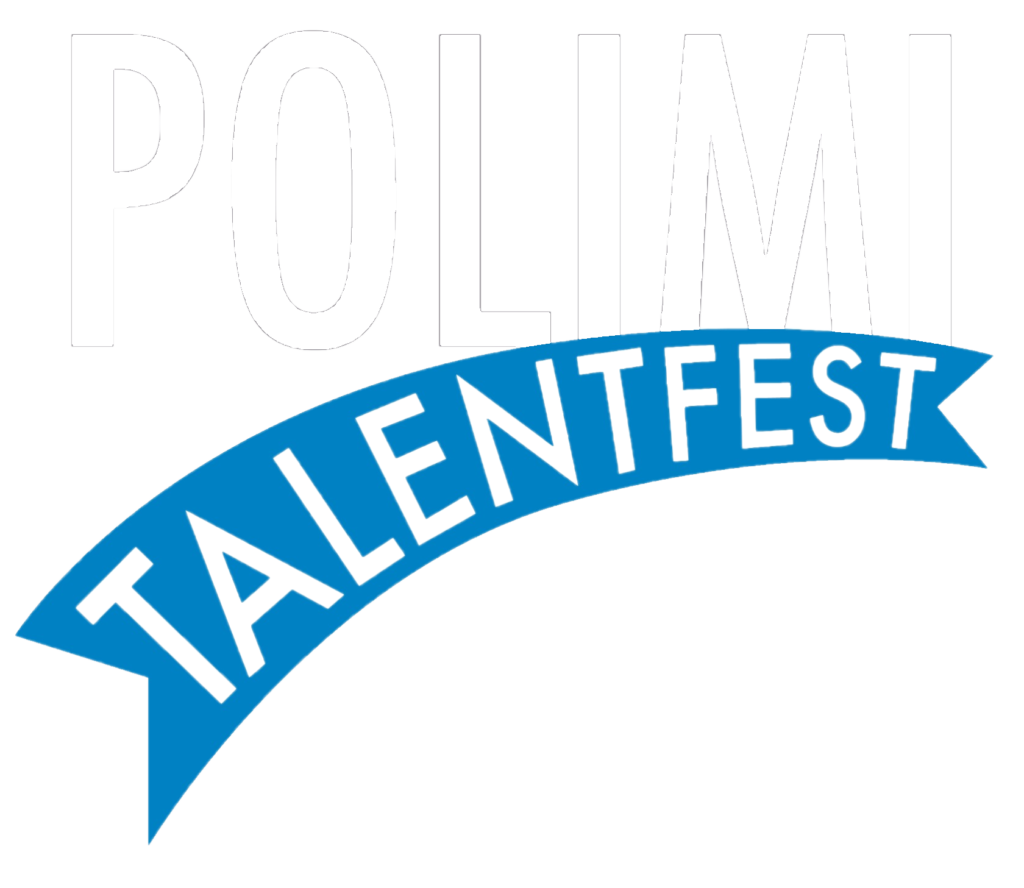 Do you have any talent? Do you dance, sing, play instruments, tell jokes, paint? We have organised an open event, where everyone will be able to perform as they please!
At the foot of Alpi Orobie there is Gorno, a former mining site, where minerals used to produce lead and zinc were extracted, that we will explore thanks to the Ecomuseum.
Travel and visit are free!
An eagle perspective fly through the Valtellina, even reaching 120 km/h. A one-of-a-kind experience!
Prezzo: €20
Ti interessa la politica universitaria? Vuoi prendere parte alle decisioni politiche del poli? Hai qualche proposta o idea per migliorare il Poli?
Allora vieni alla nostra assemblea aperta!
20 ottobre
18:00
aula 3.0.2
Riprendiamoci i nostri spazi!
La festa in città studi torna il 28 ottobre per il vol.2 del Città Studi by Night, con musica e alcol a prezzi popolari
il ruolo dell'ingegneria nello sport
Con gli atleti paralimpici del Poli Francesco Battela, Giulia Ghiretti, Simone Barlaam e Alberto Amodeo
A series of meetings to watch together and discuss 5 great documentaries that trace the history and the great masters of Italian architecture and design
21 - 28 october
9 - 23 - 29 november
How does Politecnico relate to climate change and environmental issues? What are the initiatives and organizations dealing with these issues in our community?
Come and find out at the dedicated event!
Vorresti organizzare un evento, un torneo, un viaggio o una festa? Ti serve aiuto? scrivici!
We will try to help you with everything you need!