Studenti
Indipendenti
Politecnico
Seculars, non-partisans, indipendents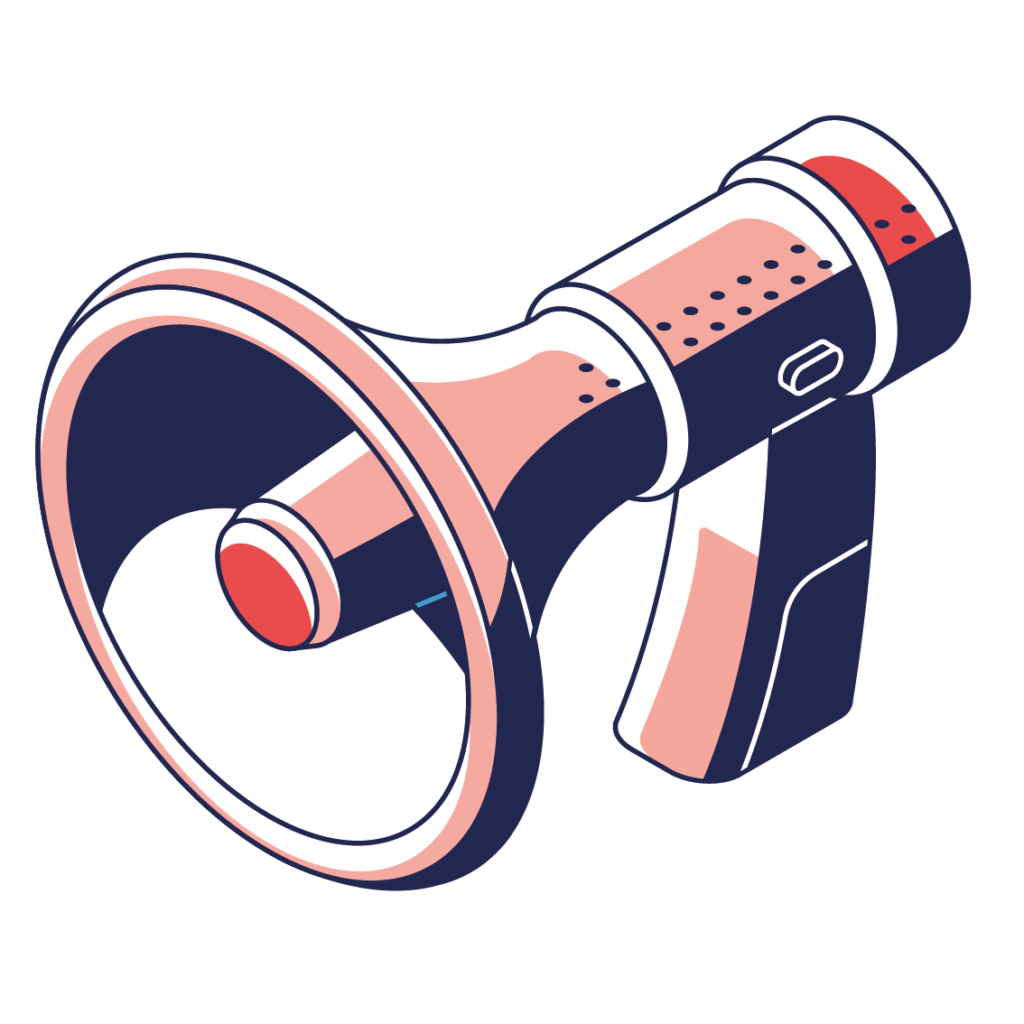 Studenti Indipendenti is a Politecnico di Milano students representatives list, free from lobbies and political parties and, of course, completely indipendent
For us representing students is a means and not an aim: we strive for increase students' rights throughout student representation in administrative bodies and activism as a students group in thematic areas like feminism, environmentalism, antiracism, antimafia, antifascism, LGBTQIA+...
We operate both as an association and as a representative list at PoliMi but also in other universities in Milan (Studenti Indipendenti Statale and Bicocca, Rete della Conoscenza Milano), and in Italy (Link - Coordinamento Universitario, Rete della Conoscenza). Always by the students' side.
Sometimes it's difficult to orientate at PoliMi: knowing what classrooms and areas are open, where to study, how taxes work and many other things are difficult to find.
That's why we made some useful guides and downloadable campus maps e scaricabili, in order to help a little bit someone who might need it.
All those materials are made by us , from the students to the students.
Furthermore, there are some useful insights on frequently asked subjects like student taxes , spaces , agreements and discounts .
You can write us for everything!
Or write us on our social profiles