Studenti
Indipendenti
Politecnico
We have a plan for polimi
On May 23rd and 24th! You can vote from the Online Services
Silly question! Obviously, for Studenti Indipendenti!









cultural activities and trips
Every year we organise several cultural activities and trips for students, free of charge or at affordable prices (also thanks to the contribution of the Politecnico di Milano). We are doing this because we think that the university is much more than a space for teaching, and that it can be experienced as a place for socialising and inclusion.
Discover our upcoming events on the link below, and follow us on Instagram not to miss them!
Secular, non-partisan, indipendent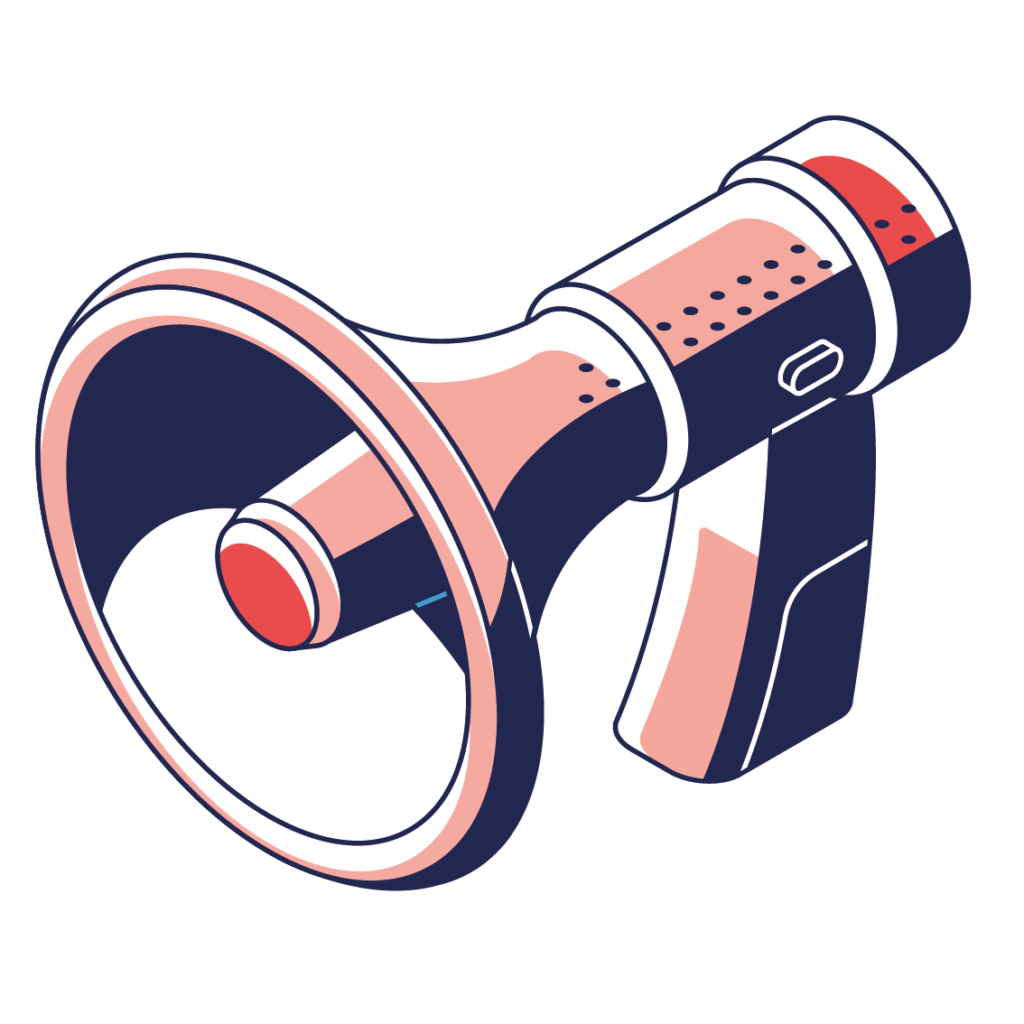 Studenti Indipendenti is a Politecnico di Milano students representative list, free from lobbies and political parties and, of course, completely indipendent
For us representing students is a means and not an aim: we strive for increase students' rights throughout student representation in administrative bodies and activism as a students group in thematic areas like feminism, environmentalism, antiracism, antimafia, antifascism, LGBTQIA+...
We operate both as an association and as a representative list at PoliMi but also in other universities in Milan (Studenti Indipendenti Statale and Bicocca, Rete della Conoscenza Milano), and in Italy (Link - Coordinamento Universitario, Rete della Conoscenza). Always by the students' side.
Sometimes it's difficult to orientate at PoliMi: knowing what classrooms and areas are open, where to study, how taxes work and many other things are difficult to find.
That's why we made some useful guides and downloadable campus maps and scaricabili, in order to help a little bit someone who might need it.
All those materials are made by us , from the students to the students.
Furthermore, there are some useful insights on frequently asked subjects like student taxes , spaces , agreements and discounts .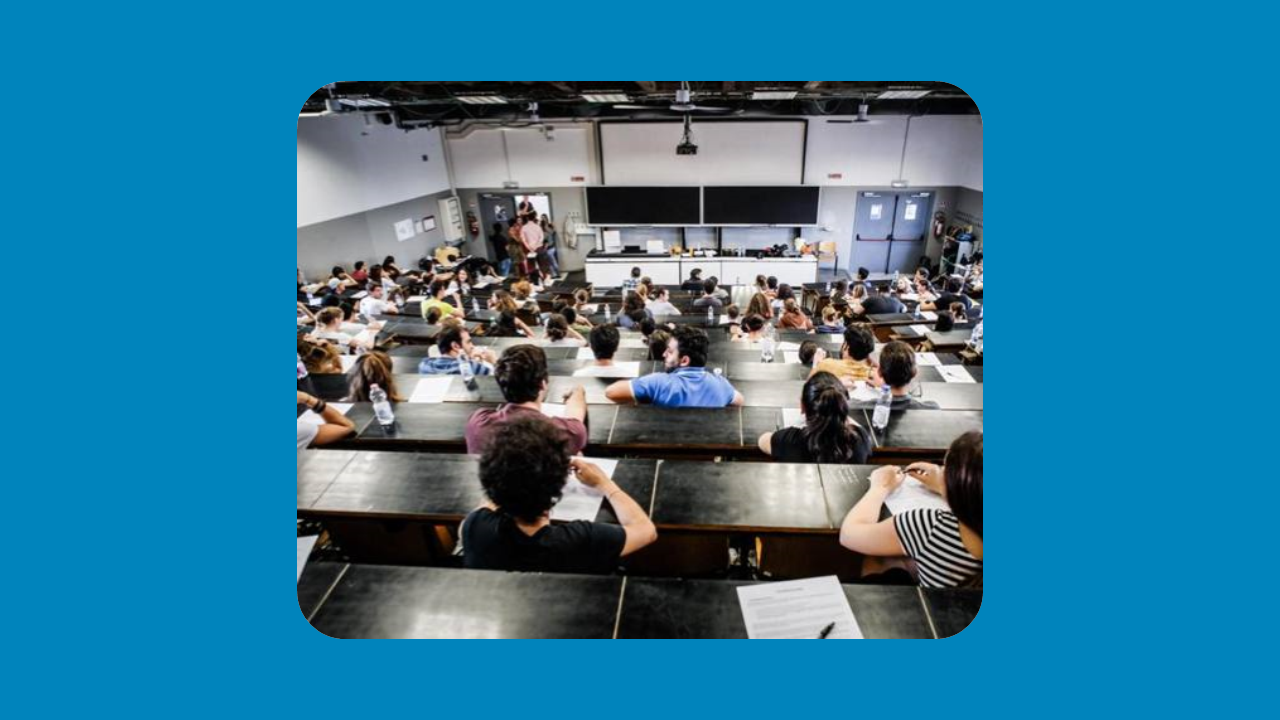 aumentiamo il numero di appelli! in breve Aumentare il numero di appelli…
più verde a bovisa come sarà il campus candiani Alla seduta di…
nuove residenze Attenzione Le informazioni presenti in questa pagina sono state elaborate…
You can write us for everything!
Or write us on our social profiles